Do you love monograms? our styles do too.
Here are some of our top monogram styles you'll love!
Women's New Englander®
Rain Jacket
Pack-N-Go® Full Zip Reflective Jacket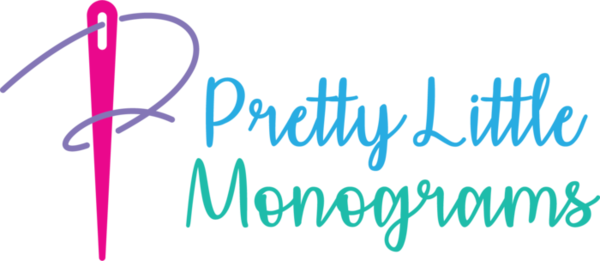 Pretty Little Monograms Featurette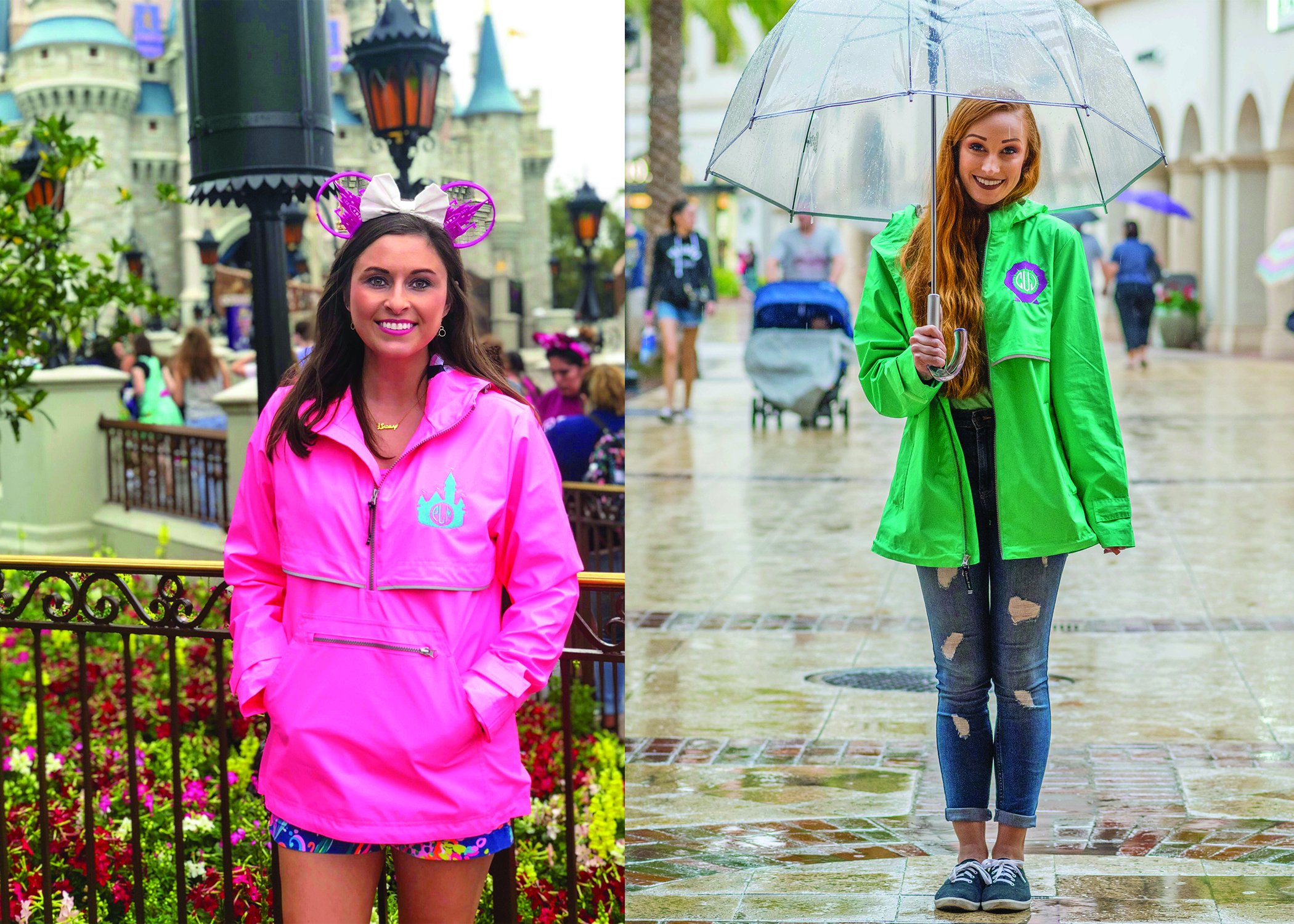 We are excited to introduce Pretty Little Monograms, our new featured online retailer for Monogram Monday.
Pretty Little Monograms started in 2013 based on a love of all things monogram and parks inspired! All of our products are themed around princesses, castles, and all things magical.
We are located in Orlando, FL and wear our Charles River Rain Jackets year round! We also sell the Charles River Pack-N-Go® Pullover, New Englander® Pullover, Chatham Anorak and sometimes even the Pack-N-Go® Full Zip Jacket! Rain jackets are one of our most popular items, especially this time of year. We try to offer a wide selection of designs so there is something for everyone.
Visit the Pretty Little Monograms website for your next monogrammed piece of Charles River Apparel!
SEE WHAT OUR FANS ARE SAYING