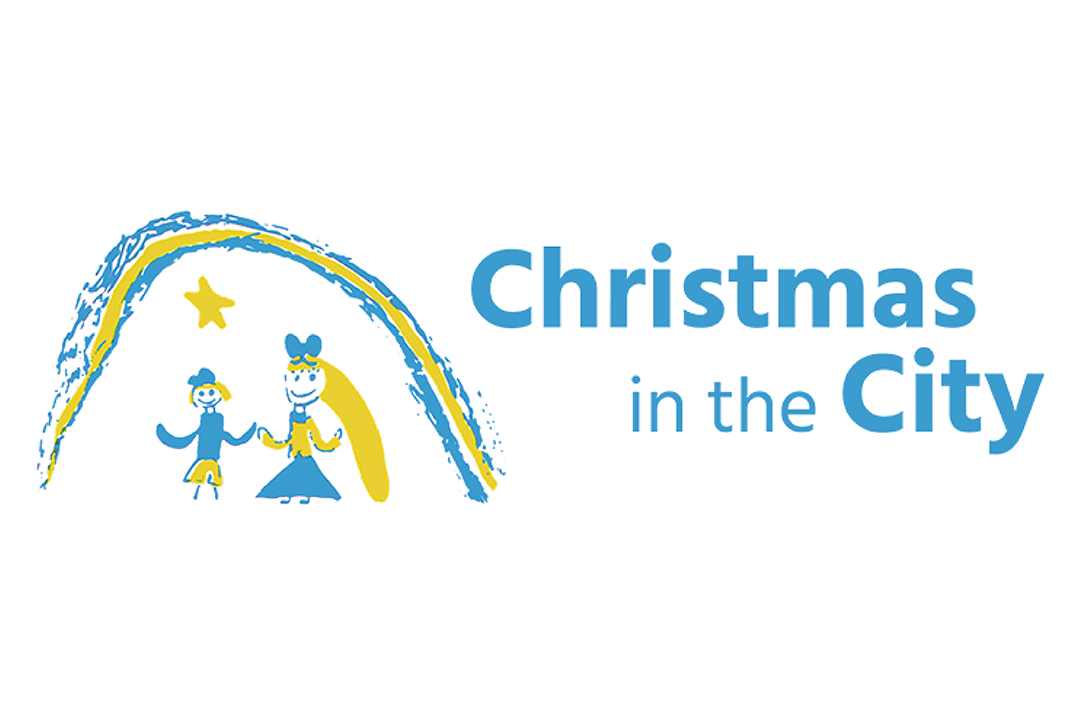 CHRISTMAS IN THE CITY
Christmas in the City is a non profit organization run by volunteers that strives to lessen the impact of homelessness on families and children living in shelters. Each year, thousands of volunteers are on hand to put together an annual Christmas Party Extravaganza for thousands of children and families living in homeless shelters.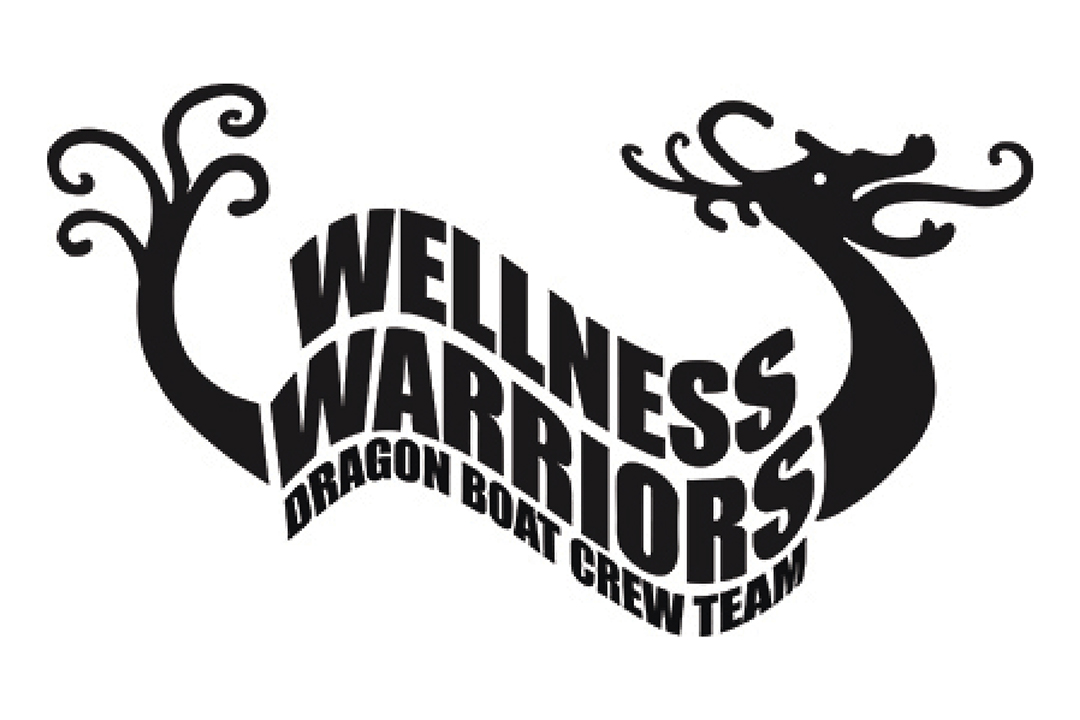 Wellness Warriors
Wellness Warriors is Massachusetts' first dragon boat team for cancer survivors. They provide a paddling support group for men and women of all ages diagnosed with many different types of cancer. Their mission is to provide new opportunities for cancer survivors to heal – both physically and emotionally – by being active participants in their own recovery and part of a mutually empowering dragon boat team. In addition, they are working to raise awareness within the metropolitan Boston survivor and medical professional community of the benefits of paddling for cancer recovery, wellness, and a healthy lifestyle. They accomplish this through education, outreach, and by being an inspirational presence of strong and confident cancer survivors.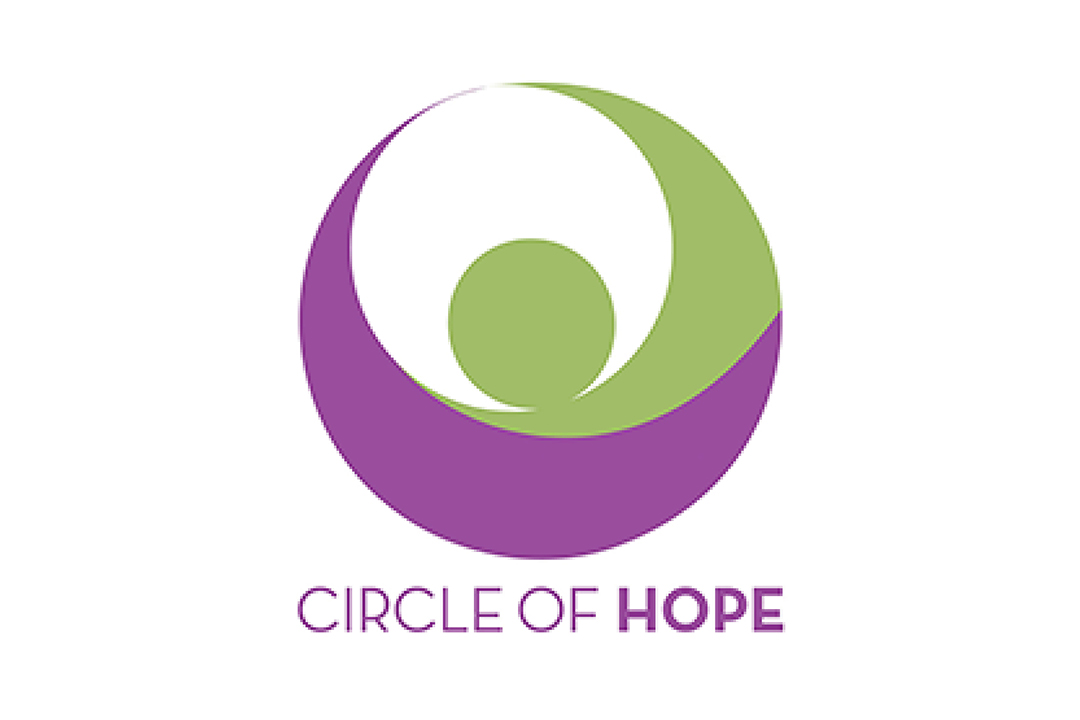 CIRCLE OF HOPE
Circle of Hope provides clothing, toiletries, and necessities to 22 homeless shelters and clinics in Boston and MetroWest. They are the sole provider of clothing and toiletries for many of these organizations. Their partners include family shelters, individual shelters, domestic violence shelters, healthcare clinics, and programs that serve the homeless. Last year, COH served more than 6,600 homeless children and adults, providing the essential items they need to stay healthy and warm. Through the Welcome Baby Program, Circle of Hope gives brand new diaper bags packed with essential baby items to mothers living with their newborns in the shelters they serve and through the Dignity Project, Circle of Hope gives "Dignity Bags" full of toiletries, brand new socks and underwear to hundreds of homeless individuals every year.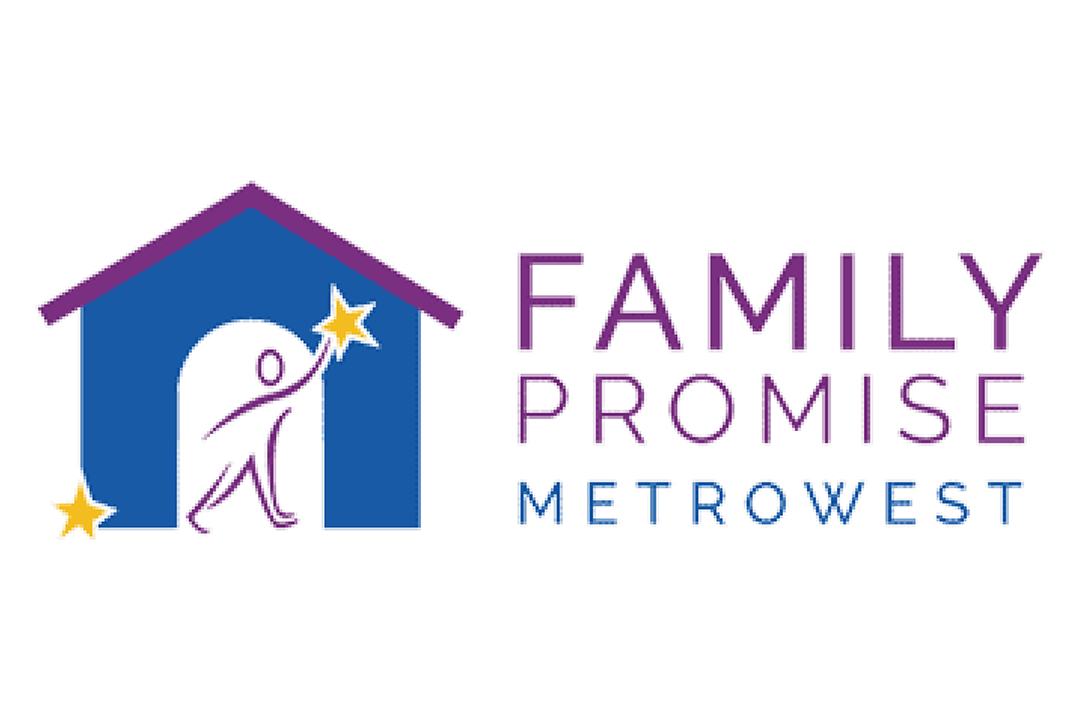 Family Promises
Family Promise is a national nonprofit organization in the United States, founded by Karen Olson in 1988. They primarily serve families with children who are homeless or at risk of homelessness, with the mission of helping homeless and low-income families achieve sustainable independence through a community-based response. Family Promise has come to represent not just the programs that touch the lives of more than 93,000 people in need annually and engage more than 200,000 volunteers. It represents a national movement that believes they can address family homelessness—right here in our own communities.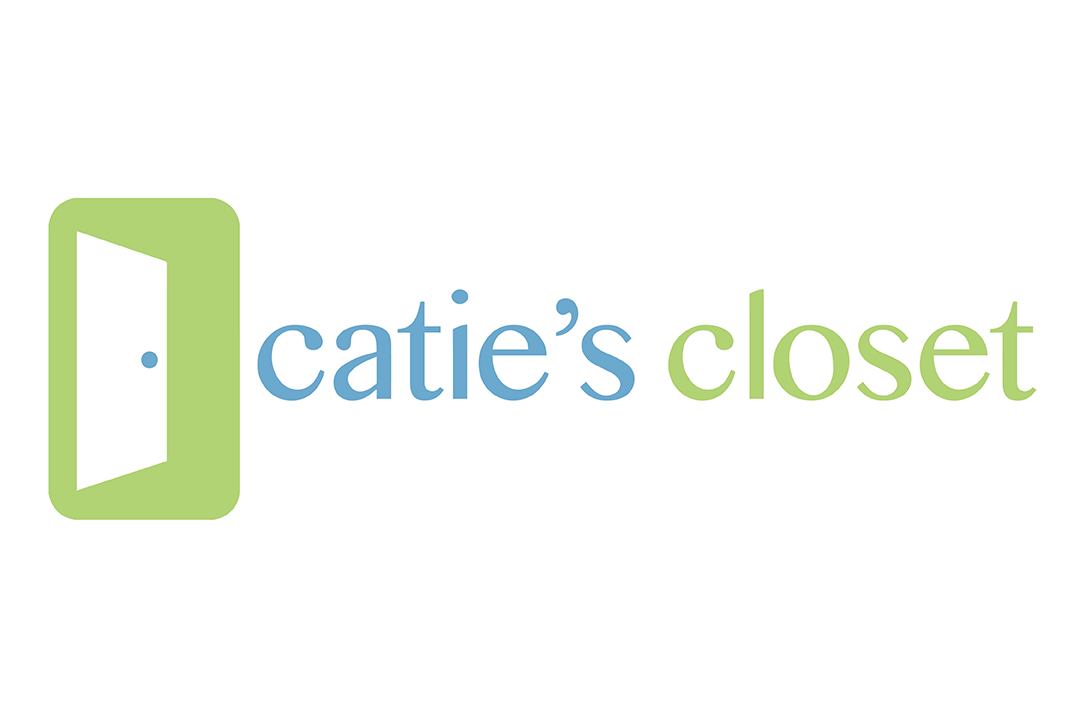 Catie's Closet
Since 2010, Catie's Closet has reduced absenteeism, urged kids back into their schools and off the streets and increased graduation rates. Schools equipped with a Catie's Closet give students living in poverty the ability to discreetly pick and choose the clothing and basic necessities they need and are proud to wear. Lack of access to basic necessities is one of the top reasons for absenteeism. By meeting students' needs, Catie's Closet boosts self-esteem and motivates students to attend school and focus on their education. Although clothing is their pillar, Catie's Closet also provides additional items that students need to be successful. This includes new toiletries, shoes, backpacks, undergarments and even bus passes and grocery cards.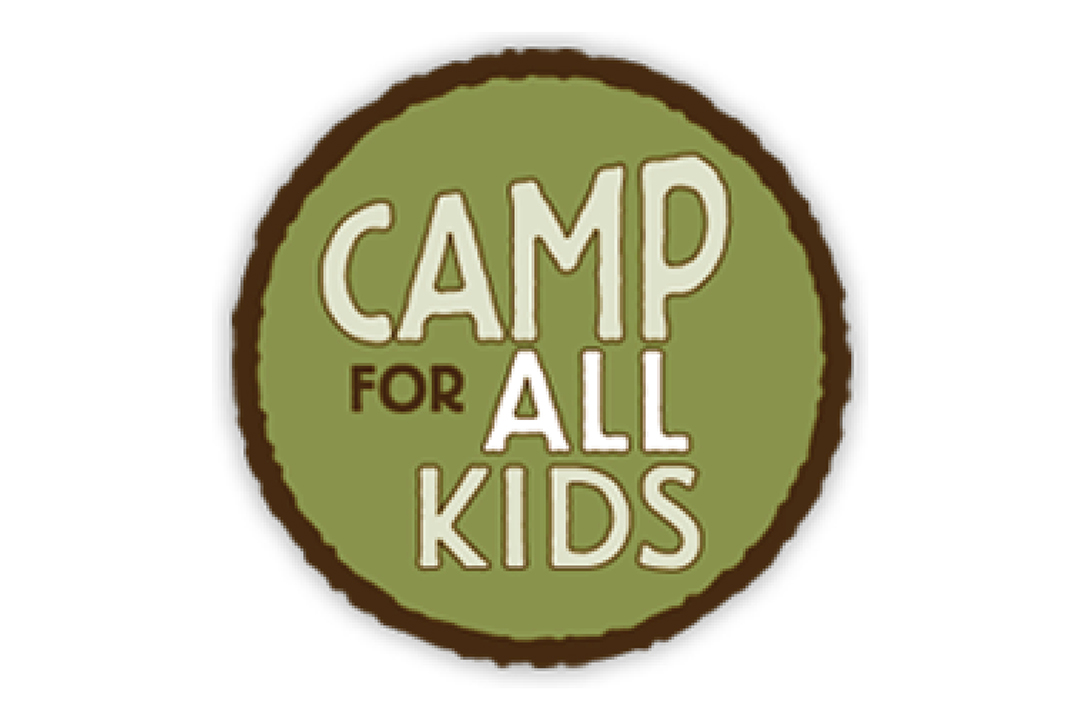 CAMP FOR ALL KIDS
Camp for All Kids promotes and facilitates racial diversity by sending kids from under-served communities to overnight summer camp. When camp is diverse, everyone benefits. In this intimate setting, children from different cultures and life experiences learn to live cooperatively, exercise tolerance and make close and lasting friendships. Once accepted into the program, children can return to camp to nurture those friendships year after year.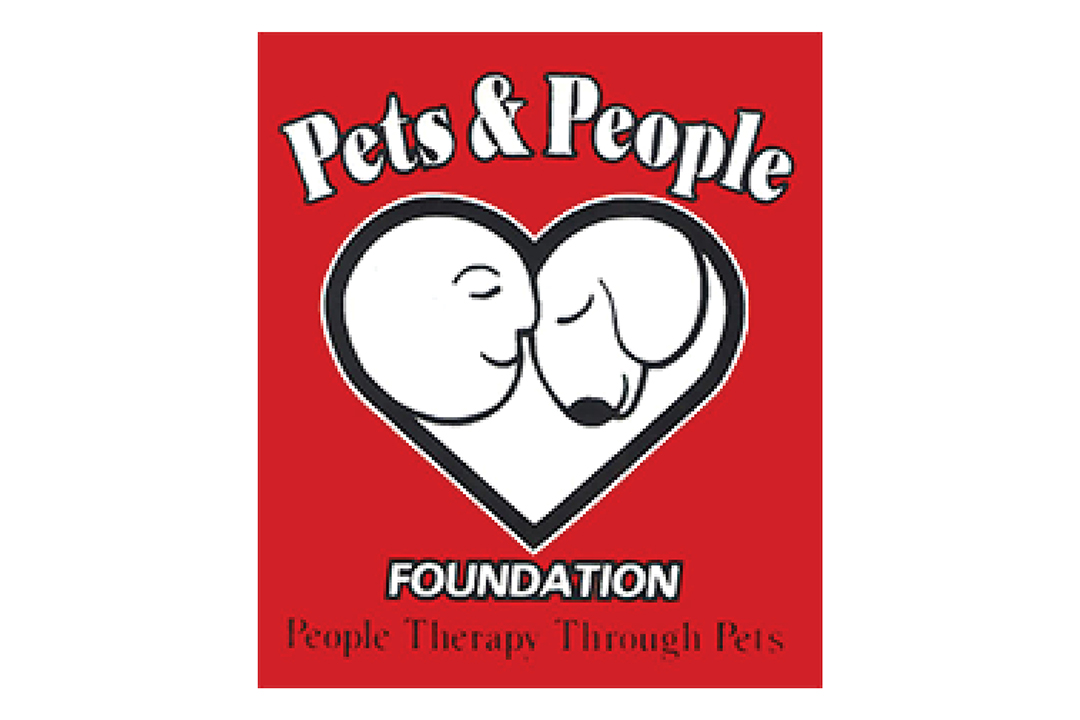 The Pets & People Foundation
Founded in 1985, the Pets & People Foundation offers pet-assisted therapy visits to those in need. Their carefully screened and certified pet therapy teams can be found at nursing homes, assisted living and special needs facilities, hospitals, half-way houses, various children's programs, senior daycare centers and many other places. Pets and People's members share a common belief that a visit with a four-footed friend can make a difference however small in the lives of those they service.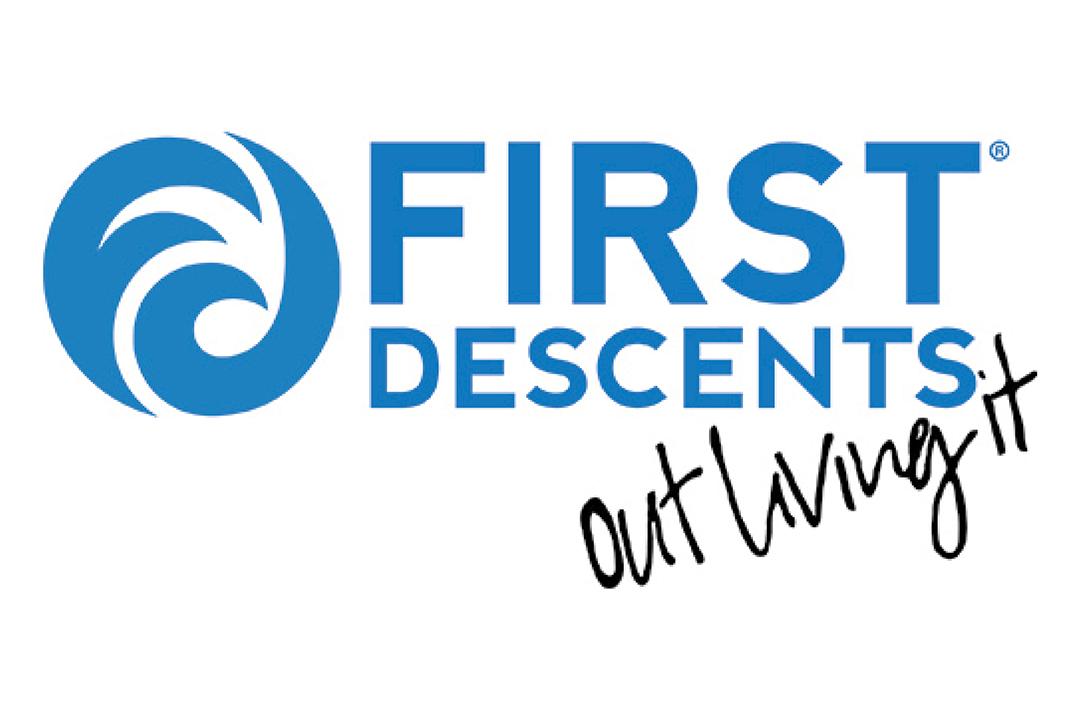 First Descents
First Descents provides life-changing outdoor adventures for young adults (ages 18-39) impacted by cancer. Their participants experience free outdoor adventure programs that empower them to climb, paddle, and surf beyond their diagnosis, reclaim their lives, and connect with others doing the same.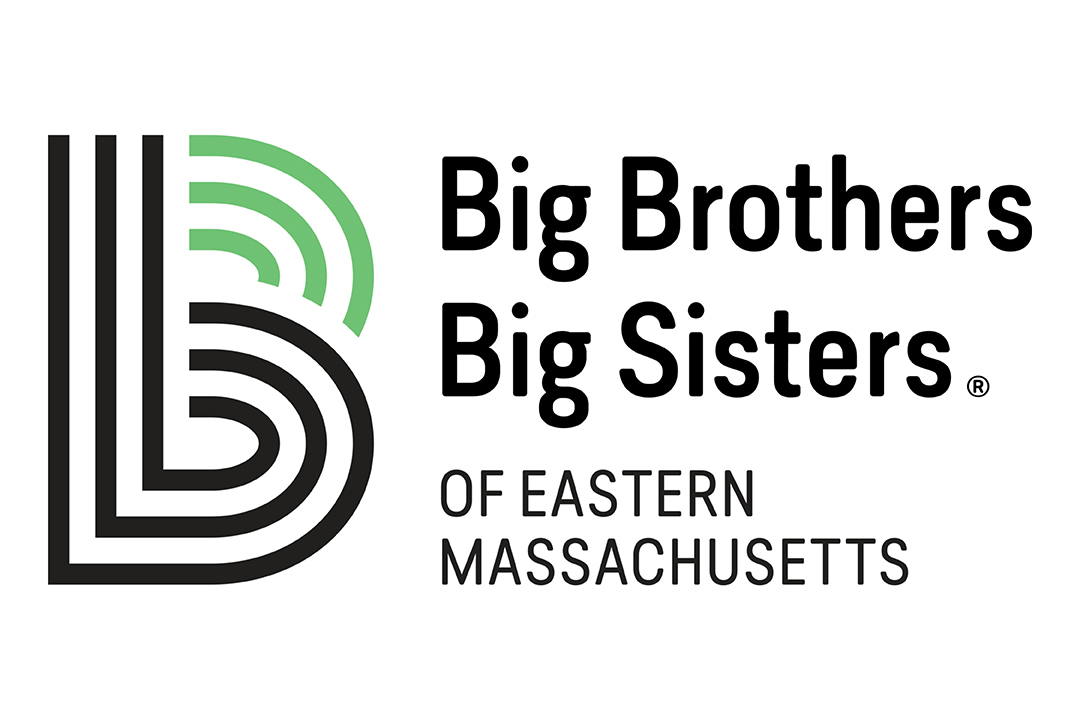 Big Brothers Big Sisters of Eastern Massachusetts
Since 1904, the mission of Big Brother Big Sister has been to create and support one-to-one mentoring relationships that ignite the power and promise of youth. Part of the nation's largest mentoring network, Big Brother Big Sister of Eastern MA creates meaningful, monitored matches between adult volunteers ("Bigs") and children ("Littles").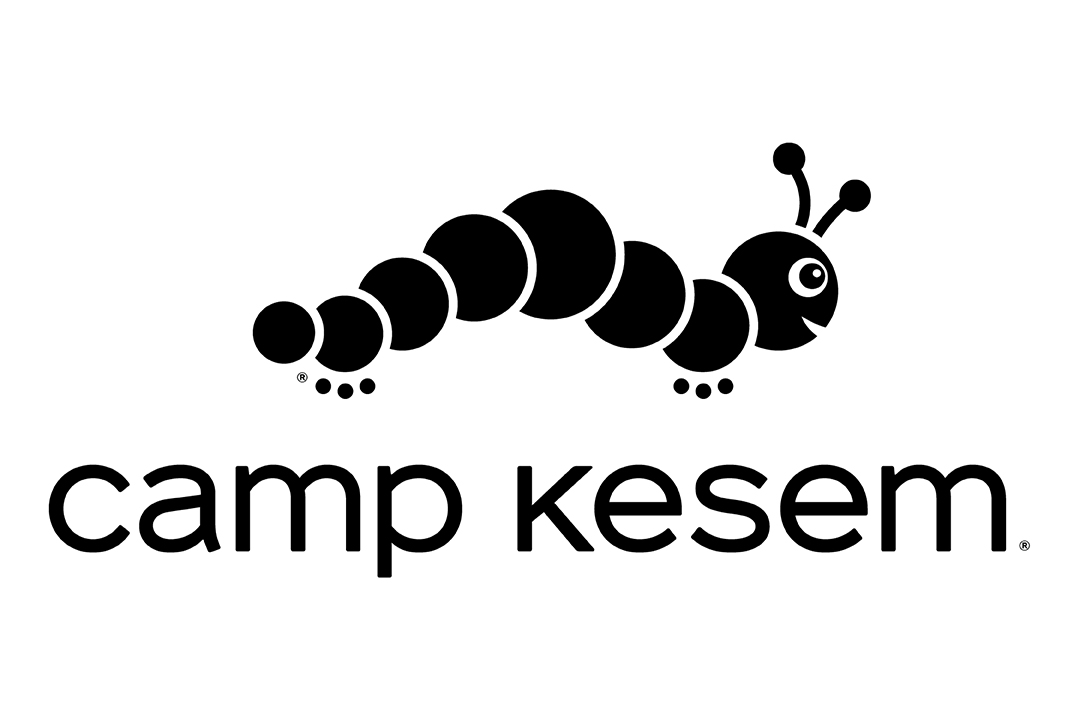 Camp Kesem
Camp Kesem is a nationwide community, driven by college student leaders, that supports children through and beyond their parent's cancer. The largest national organization dedicated to supporting children impacted by a parent's cancer, at no cost to families, Camp Kesem provides children with peers who understand their unique needs, and create long-lasting impact.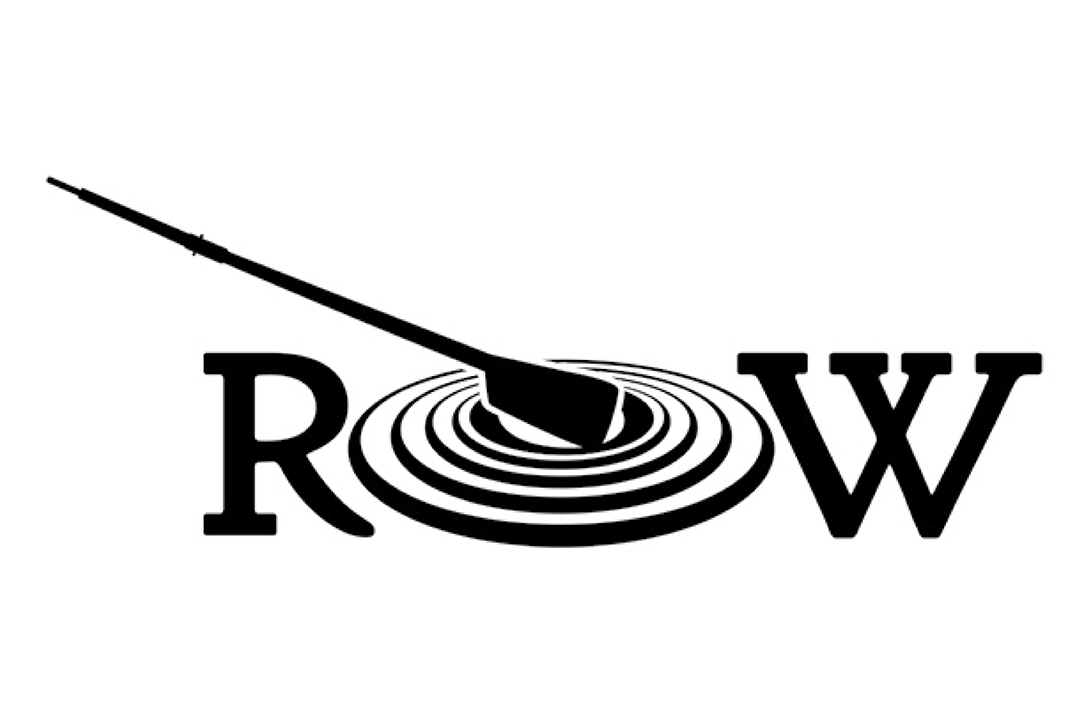 Recovery On Water
Recovery on Water (ROW) is a rowing team that gives breast cancer patients and survivors the unique opportunity to interact, become active in their recovery, and gain support from their peers. ROW was founded in 2007— a collaboration of passions between a breast cancer survivor and a high school rowing coach. These two believed that, through the power of sport, they could help breast cancer patients and survivors navigate life following diagnosis and discover a new kind of physical empowerment.