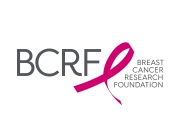 Breast Cancer Research Foundation
Breast cancer is a complex disease with no simple solution, and research is the key to stopping it in its tracks. Founded in 1993 by Evelyn H. Lauder, the Breast Cancer Research Foundation is the largest private funder of breast cancer research in the world. BCRF invests in the best minds in science—from those investigating prevention to metastasis—and fosters cross-disciplinary collaboration. BCRF's approach accelerates the entire field and moves us closer to the answers we urgently need.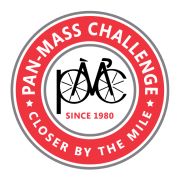 Pan-Mass Challenge
The Pan-Mass Challenge is a Massachusetts bike-a-thon that brings together thousands of cyclists and volunteers from around the world to raise life-saving funds for cancer research and treatment. One hundred percent of every rider-raised dollar directly benefits the Dana-Farber Cancer Institute.

Cradles to Crayons
Cradles to Crayons is a Boston-based nonprofit that provides essential items to children living in homeless or low-income situations so that they can thrive both at home and at school. The organization helps kids from birth through age 12 in Massachusetts, as well as in areas around Chicago and Philadelphia.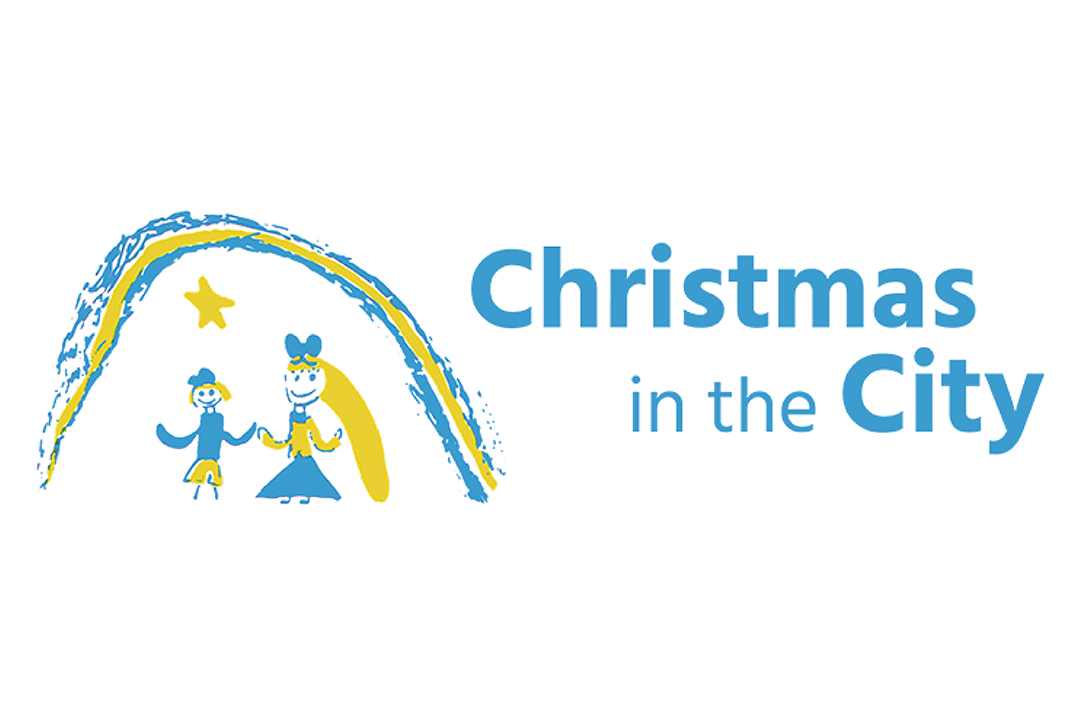 CHRISTMAS IN THE CITY
Christmas in the City is a non profit organization run by volunteers that strives to lessen the impact of homelessness on families and children living in shelters. Each year, thousands of volunteers are on hand to put together an annual Christmas Party Extravaganza for thousands of children and families living in homeless shelters.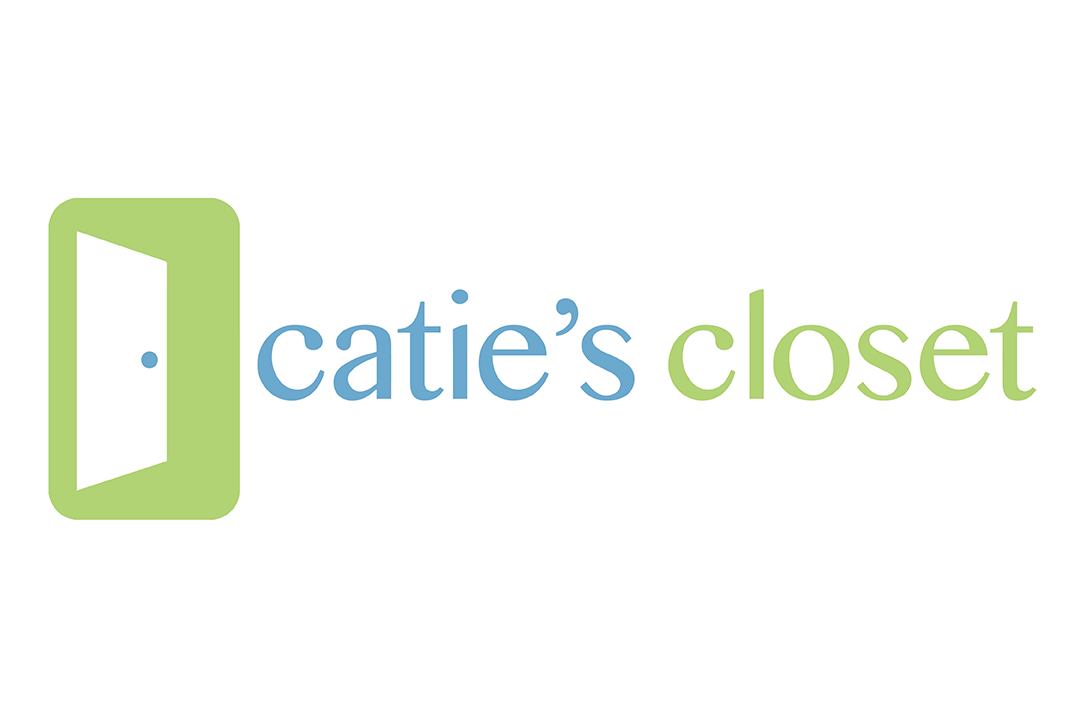 Catie's Closet
Since 2010, Catie's Closet has reduced absenteeism, urged kids back into their schools and off the streets and increased graduation rates. Schools equipped with a Catie's Closet give students living in poverty the ability to discreetly pick and choose the clothing and basic necessities they need and are proud to wear. Lack of access to basic necessities is one of the top reasons for absenteeism. By meeting students' needs, Catie's Closet boosts self-esteem and motivates students to attend school and focus on their education. Although clothing is their pillar, Catie's Closet also provides additional items that students need to be successful. This includes new toiletries, shoes, backpacks, undergarments and even bus passes and grocery cards.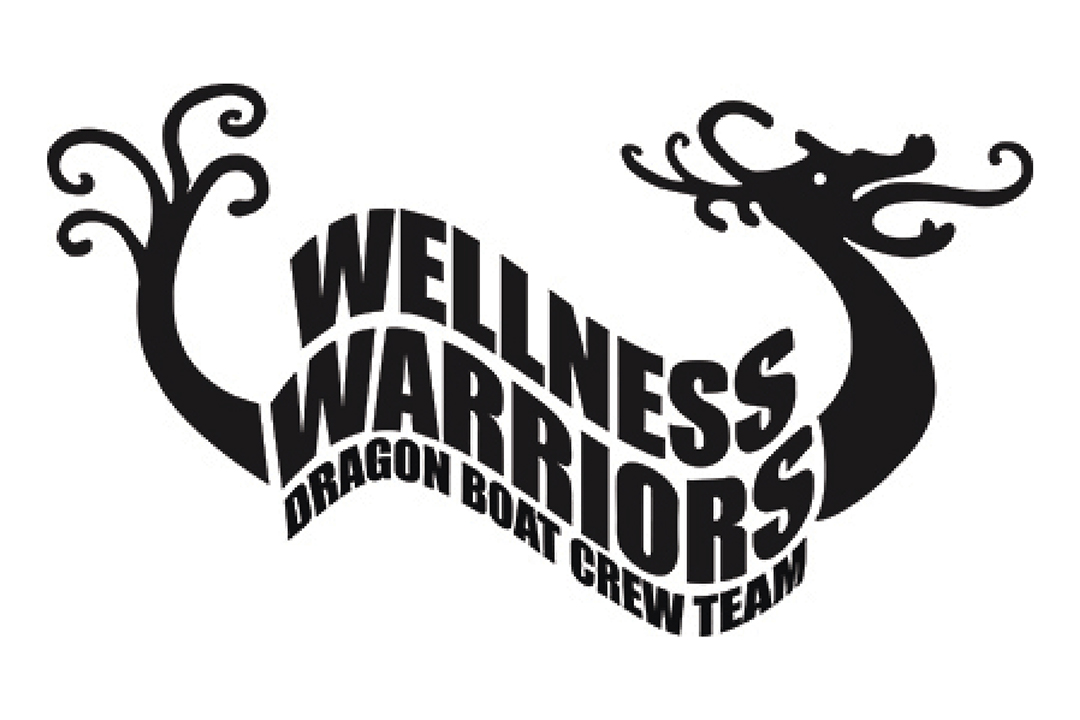 Wellness Warriors
Wellness Warriors is Massachusetts' first dragon boat team for cancer survivors. They provide a paddling support group for men and women of all ages diagnosed with many different types of cancer. Their mission is to provide new opportunities for cancer survivors to heal – both physically and emotionally – by being active participants in their own recovery and part of a mutually empowering dragon boat team. In addition, they are working to raise awareness within the metropolitan Boston survivor and medical professional community of the benefits of paddling for cancer recovery, wellness, and a healthy lifestyle. They accomplish this through education, outreach, and by being an inspirational presence of strong and confident cancer survivors.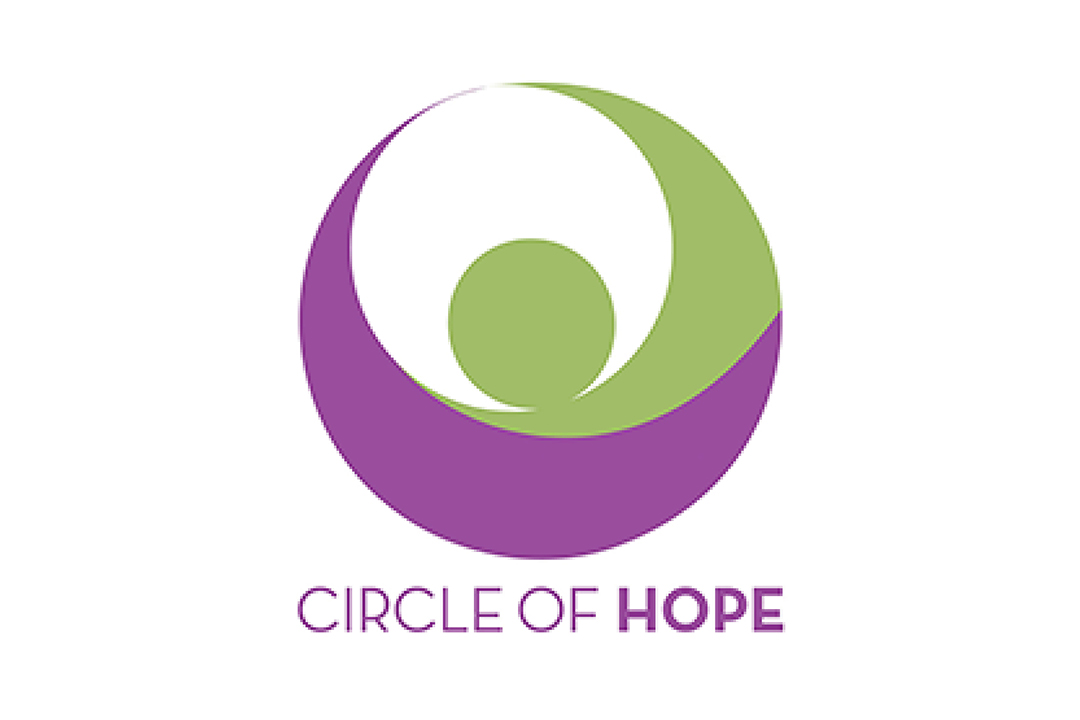 CIRCLE OF HOPE
Circle of Hope provides clothing, toiletries, and necessities to 22 homeless shelters and clinics in Boston and MetroWest. They are the sole provider of clothing and toiletries for many of these organizations. Their partners include family shelters, individual shelters, domestic violence shelters, healthcare clinics, and programs that serve the homeless. Last year, COH served more than 6,600 homeless children and adults, providing the essential items they need to stay healthy and warm. Through the Welcome Baby Program, Circle of Hope gives brand new diaper bags packed with essential baby items to mothers living with their newborns in the shelters they serve and through the Dignity Project, Circle of Hope gives "Dignity Bags" full of toiletries, brand new socks and underwear to hundreds of homeless individuals every year.