Apparel and service you can count on – day after day, season after season
For 40 years and three generations, we've been guided by our New England roots. Inspired by the change of seasons and abundance of natural beauty around us, we create timeless styles that weather the elements as well as the trends - incorporating textures, colors, patterns, and cuts that are classic, comfortable, and best of all, enduring. As a leading apparel supplier, we service more than 10,000 distributors and retailers nationwide and believe in bringing people together, whether it's through teams, schools, organizations, and beyond. As a family business, our goal is to deliver more than just product – we want to leave a lasting impact on both our customers and community.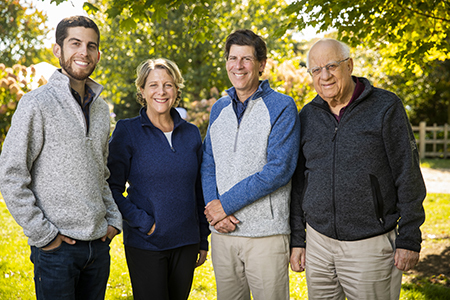 OUR STORY
In 1983, Walter Lipsett founded Charles River Apparel with an innovative yellow rain slicker. Inspired by the unpredictable nature of New England, he built the business on reliable rainwear that has since transformed into an ever-expanding line of styles that includes outerwear, activewear, corporate attire, and more. Three generations later, Charles River Apparel remains a family-owned and operated business based outside of Boston.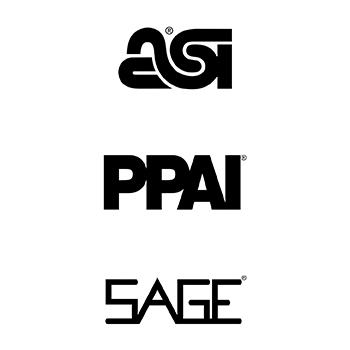 CUSTOMERS
A leader in the promotional products industry and various markets, our products are designed to be decorated for universities, hospitals, corporations, resorts, boutiques, monogramming, and so much more. Over the years, we've developed a reputation for superior quality and service that continues to land Charles River Apparel in ASI's Top 40 Suppliers List and Promo Marketing's Top 65 Suppliers List. Whether it's through our trusted distributors, retailers, or emerging e-Commerce platforms, our goal is to make our products available so you can feel proud wearing branded apparel.
Our Values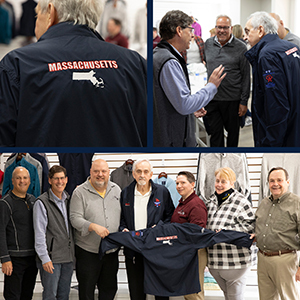 QUALITY
We aim for excellence in everything we do, from product design and performance to customer service.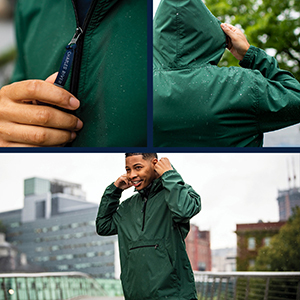 COMMUNITY
We are committed to making a difference in the community we serve through donations, programs, and volunteering.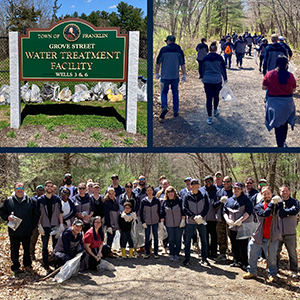 Interested in joining our crew?
We're made up of talented, passionate, and dedicated individuals that continue to shape our company into what it is today. Check out the current list of open positions to find your fit at Charles River Apparel.