Our Commitment

We're on a mission to become sustainable by every definition — elevating our styles and practices to be environmentally responsible while maintaining the timeless quality our customers have loved for 40 years. Explore our Eco Collection to see this mission in action.
Sustainable Materials
We collaborate with leaders in the field of sustainability to source environmentally friendly fabrics. From sustainably grown cotton to polyester made from plastic water bottles, our fabrics are strong, flexible and provide the quality that our customers love.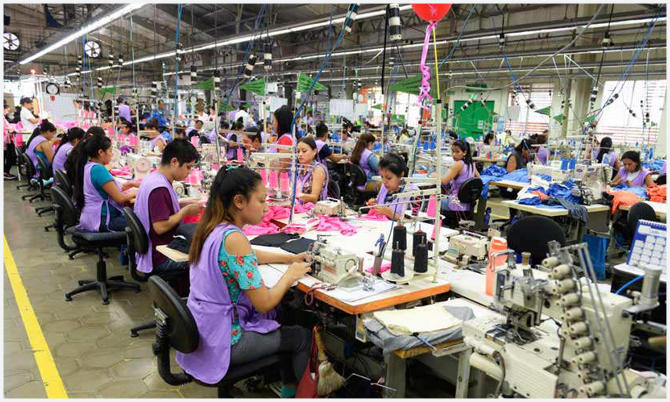 Responsible Production
After sourcing responsible fabrics, we work with our WRAP-certified vendors who ensure compliance and demonstrate environmentally conscious practices throughout their operations. Once created, styles are then packaged with Nexgen Packaging sustainable hangtags, labels, stickers, and swift tacks. Lastly, styles are delivered to our customers, to be proudly worn again and again.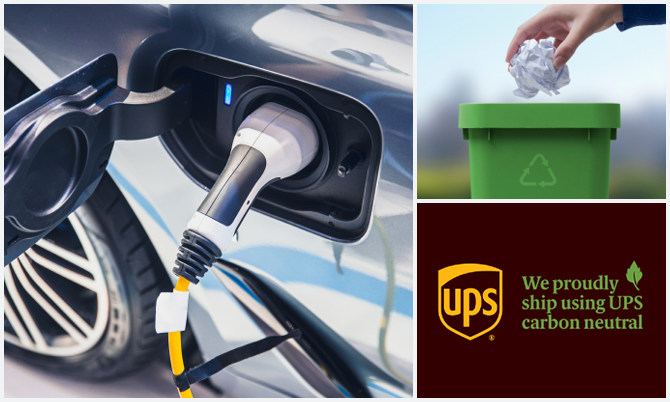 Circularity and Innovation
From implementing electric charging ports to UPS carbon-neutral shipping, each day is a step in the right direction as we aim to reduce our carbon imprint. Our sustainability roadmap also includes installing solar panels at our headquarters, updating our packaging materials, and continuing to support local environmental efforts through donations and volunteerism.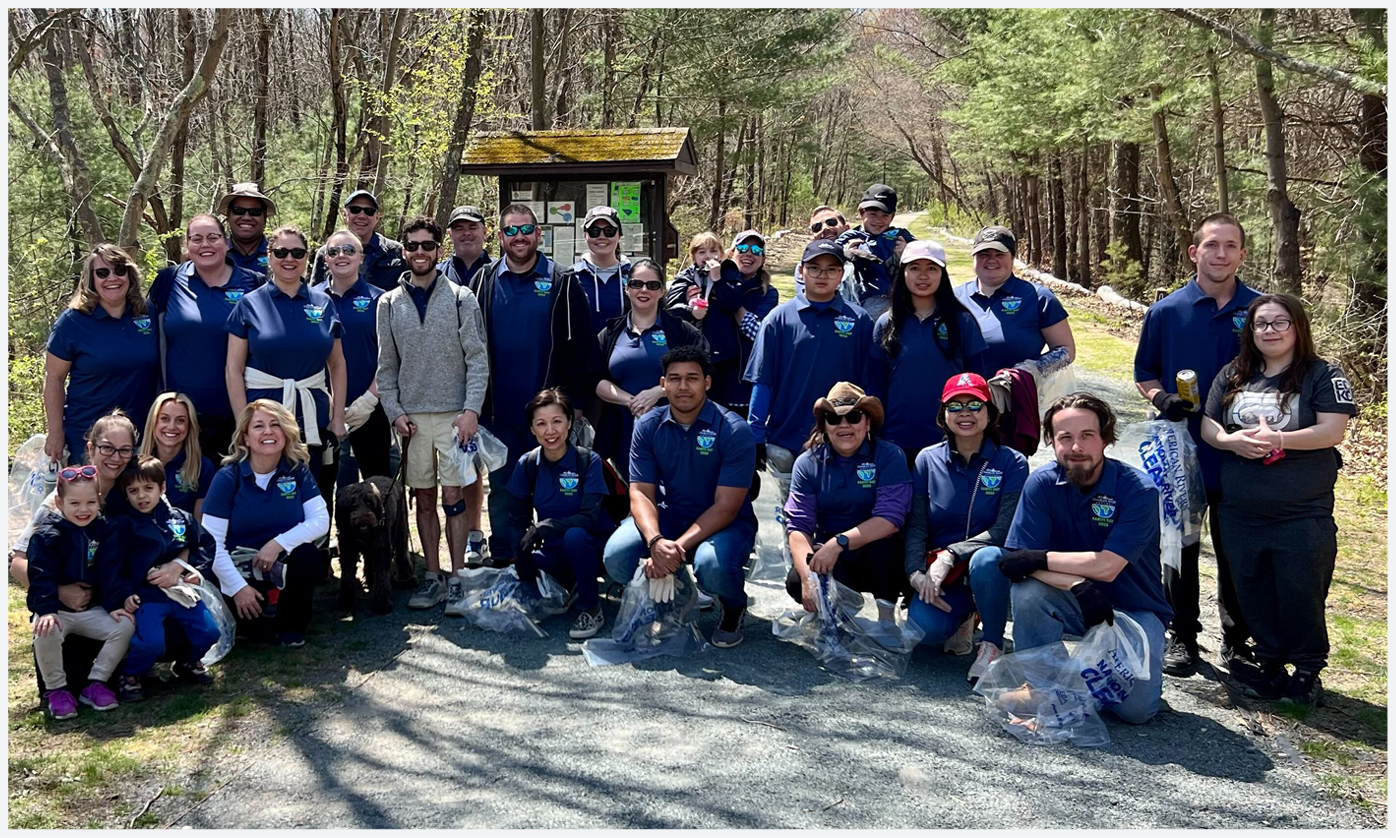 Volunteerism
Our actions speak louder than our words. We're proud to have a team united by a passion for giving back to the environment. We donate extra clothing to organizations in need, host clothing drives, participate in cleanups, and more.
Our Partners
Becoming more sustainable is a journey. We're grateful to have knowledgeable and reputable partners to guide us towards a brighter future.